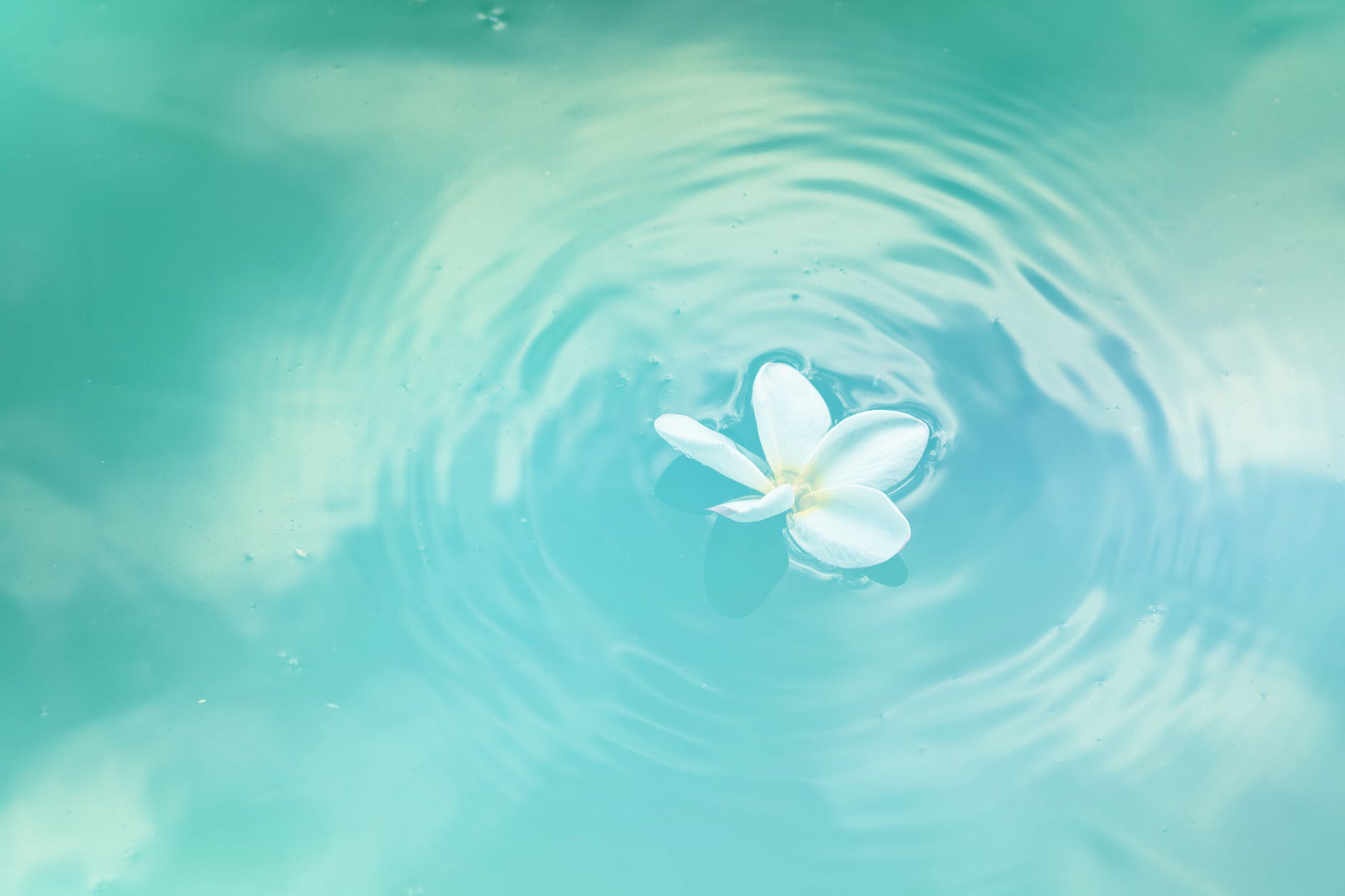 Who are we?
We respect the health of our society and our consumers and operate as a company that respects the environment and awaken confidence. We carry out our business in a stable manner within the framework of the principle of openness and honesty in the consciousness of our responsibility. We are growing with the satisfaction and trust of our customers.
For many years we have been providing drinking and potable water to the houses, workplaces and hotels with tankers in Bodrum Peninsula. The water produced in accordance with the regulation on water for human consumption is licensed by the Ministry of Health.
---
Reliable Address in Potable and Using Water
---
Our Mission
In line with the principles of our company, we always strive to contribute to the rise of the contemporary line of the country and to ensure that Aksu Bodrum is a global brand.
To understand the needs of our customers and beyond their expectations by offering them different perspectives and solutions, to improve work efficiency and quality, to keep our corporate culture and team spirit to keep alive and maintain our employees' training and development, creating healthy working conditions and environments to ensure that they become happier individuals.
As Aksu Bodrum, we are committed to the continuous improvement of the effectiveness of our Quality Management System and to periodically review the compliance with the requirements, for this purpose to ensure the continuity of our Quality Policy and the improvement of our Quality Goals that we set accordingly.